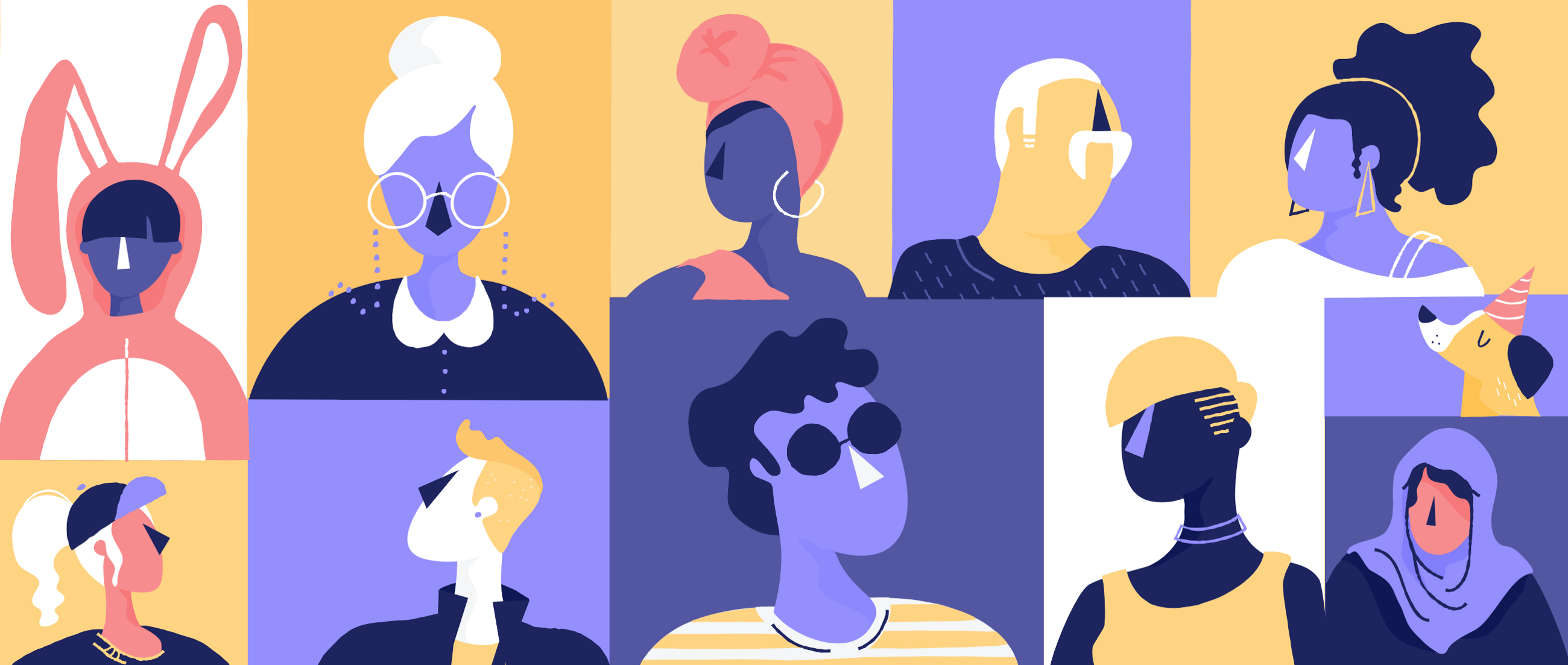 The UAlberta WIC group is an initiative aimed at enhancing the exposure of Chemistry Department members to diverse scientists in various fields to serve as role models for future careers. 
The goals of the UAlberta WIC group are as follows:
To foster a camaraderie amongst members of the Chemistry Department, regardless of their status as student, postdoctoral fellow, staff, faculty, or otherwise.
To provide a chance for young investigators to interact with diverse and underrepresented role models through smaller, more intimate interactions over coffee meetings.
To recruit chemists from various fields, such as industry, government, or education, to visit our campus and discuss their career path.
To organize workshops aimed at career development, particularly for young scholars looking to enhance their resumes.
To consciously increase gender diversity through representation in groups/committees and selection of invited speakers.
For more information, see our constitution: WIC Constitution