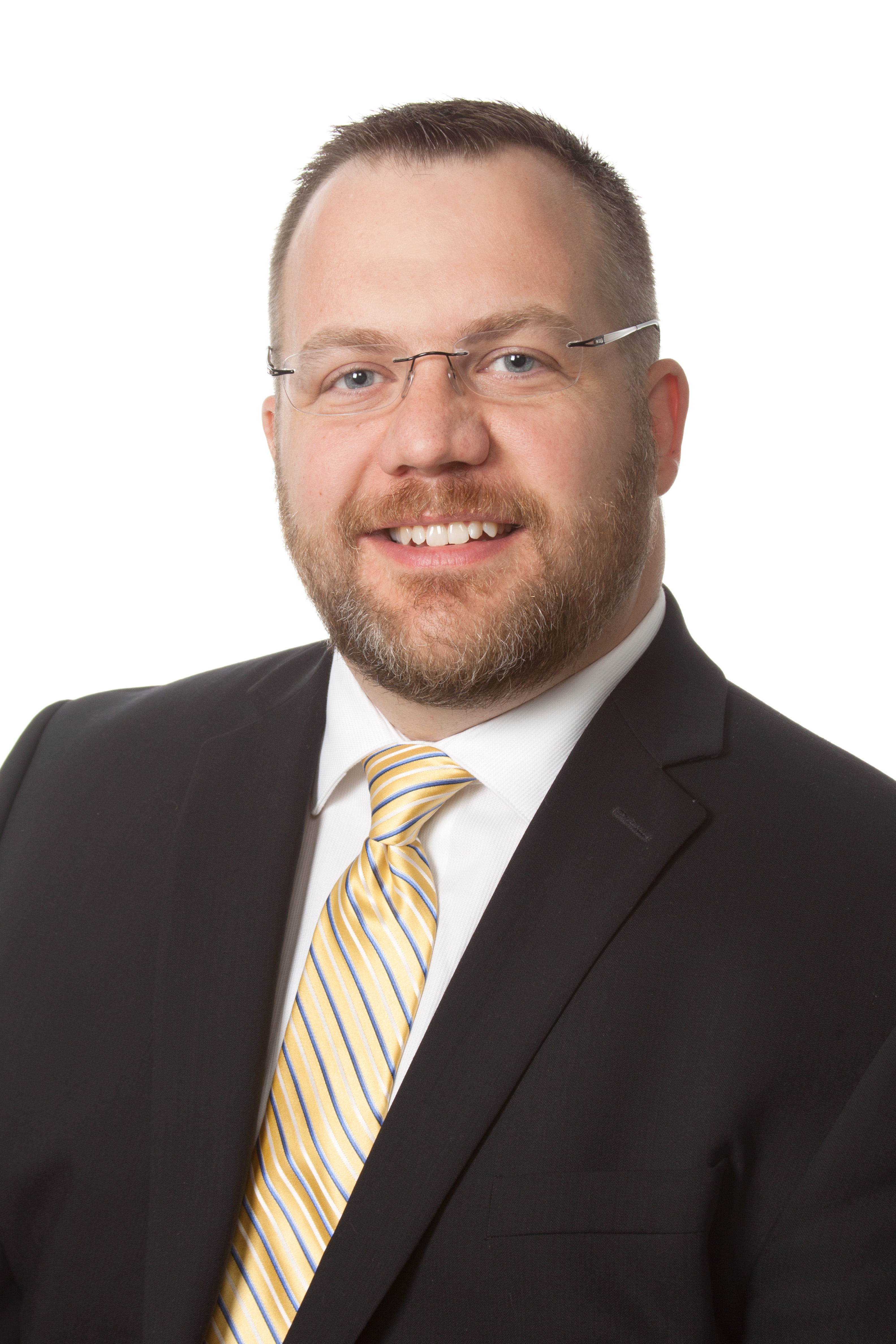 We are very pleased to announce that Dr. David W. Norman will be joining us for LOGIC 2018 to share how the Eastman Chemical Company has been promoting diversity and inclusion in the workplace.
David W. Norman was born and raised in Newfoundland, Canada. He presently resides in Kingsport, Tennessee as the Technology Manager for the Specialty Plastics business in Eastman Chemical Company, which entails portfolio management for a $1.3 billion growth business and strategic input on organic and inorganic investment decisions. David is also enjoying the role of Planning Co-chair for Eastman's upcoming Global Innovation Summit. From late 2014 to early 2018 David served as Group Leader for Eastman's Electronic Films Applications Research laboratory, which developed polymers for electronic display optical compensation, and conductive films for biosensor electrodes, photovoltaics, touch screens, and other optoelectronic devices. Prior to this role, David was an External Innovation Manager at the Eastman Innovation Center in Raleigh, NC, which launched a novel Open Innovation model in 2013 to develop diverse research portfolios with NC State University and UNC Chapel Hill. Before relocating to North Carolina, David served as a research chemist from 2008 to 2013 in the Eastman Research Division, where he developed new catalysts and pilot engineering processes for commercial scale hydrogenation, carbonylation, hydroformylation, and condensation chemistry.
Prior to his Eastman career, David completed a jointly funded Natural Sciences and Engineering Research Council of Canada and Royal Society USA/Canada Postdoctoral Fellowship position at The University of Bristol, England with Paul G. Pringle. He received his Ph.D. in Inorganic Chemistry in 2006 under the supervision of Jeffrey M. Stryker at The University of Alberta, where he also co-founded and chaired the 1st Banff Symposium on Organic Chemistry. He obtained his Bachelor's degree in Chemistry and Biology in 2001 from Mount Allison University under the supervision of Steve Westcott. David is passionate about commercializing technologies in emerging and established markets, creating strategic internal and external partnerships, developing the talent of others, and building diverse high performance cultures. He has thirteen publications, twenty issued US patents, three children, one wife, and seven goldfish.