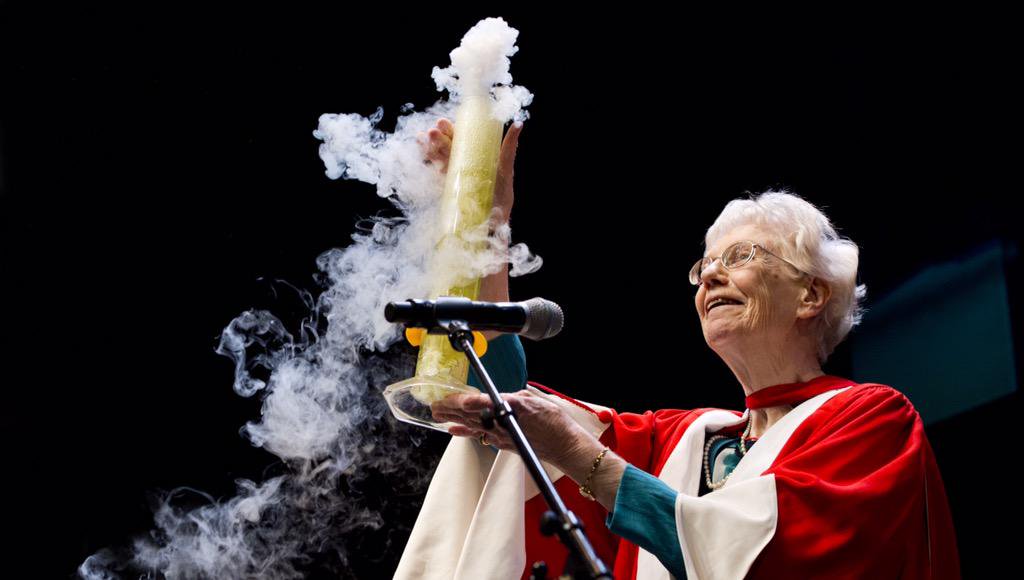 We are incredibly honoured to have Dr. Margaret-Ann Armour join us for LOGIC 2018. She will take the stage around 7 pm at the Saturday night banquet dinner. The event will take place at the University of Alberta Faculty Club in the Saskatchewan Room.
Dr. Armour was educated at the University of Edinburgh, (BSc, MSc) and the University of Alberta (PhD) and joined the Chemistry Department at the University of Alberta in 1979. Her research was into the handling and disposal of small quantities of hazardous chemical waste. Since 2005, she has been Associate Dean of Science, Diversity.
For many years, she has been active in encouraging women to consider careers in the sciences and engineering, co-founding Women in Scholarship, Engineering, Science and Technology, WISEST, at the University of Alberta in 1982. Currently, she is chair of the board of the Canadian Centre for Women in Science, Engineering Trades and Technology, the WinSETT Centre.
Dr. Armour has received a number of awards for her work including a Governor General's Award in Commemoration of the Person's Case, the Montreal Medal of the Chemical Institute of Canada, being twice named one of the top 100 most powerful women in Canada by the Women's Executive Network and being inducted as a member of the Order of Canada in 2006. She has 6 honorary degrees!